Talks Discussions Hacking
160 people / 80 for Hackday
About
NixCon is a community-oriented conference for contributors and users of Nix and NixOS. It's about sharing experiences, inspiring people and discussing future development.
We would like to learn about how you use Nix and NixOS in your organization and what you are currently working on.
The growth of NixOS as a project brings its own challenges and we would like to know how you think the user experience can be improved and how NixOS can be scaled.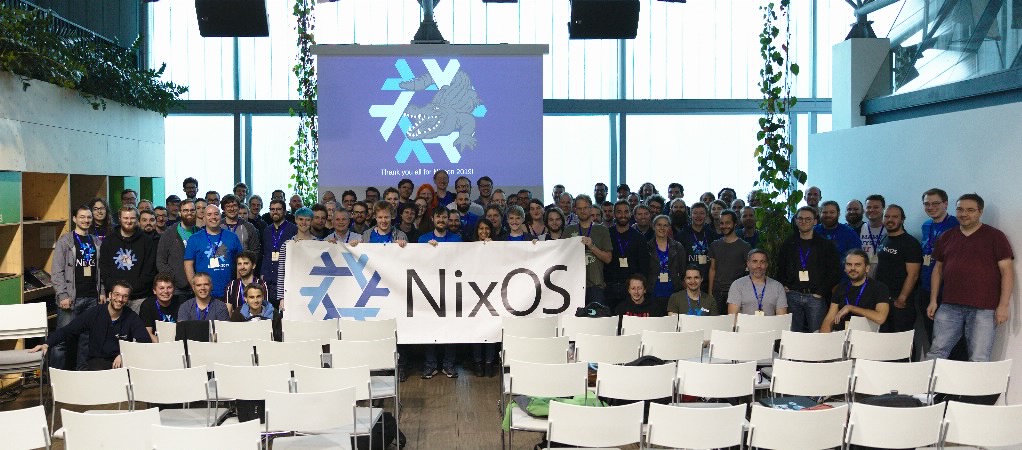 CFP
Call for Participation
The Nixcon 2019 CfP is now closed.
Program - 25-26 October (Fri/Saturday)
We will have plenty of space for talks and socializing. During the conference days we have three rooms. On big room with enough space for everyone and two smaller ones for a subset of all attendees.
Hackday - 27 October (Sunday)
The Hackday is a self-organizing event after the conference. It's an opportunity to network, hack on projects and ideas that arose during the conference, and discuss plans for the rest of the year.
The location is the same as the conference but with just one room and a different table layout, limiting the number of attendees to 80 people.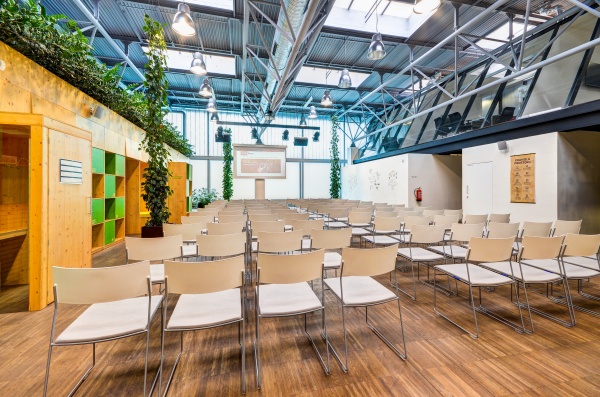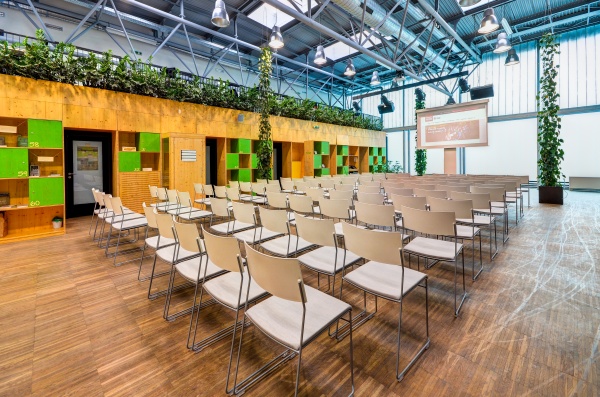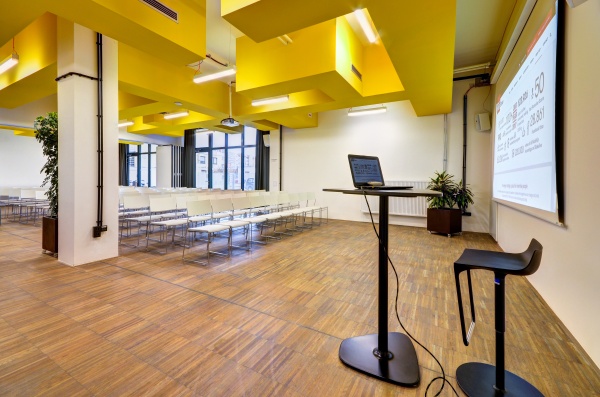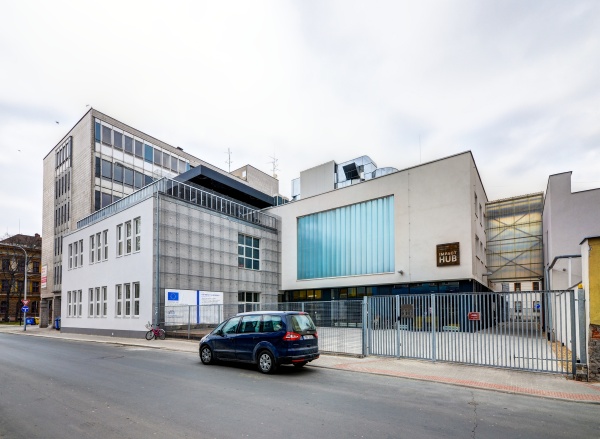 There's also a
Discourse thread
containing some useful information to get around Brno.
Registration
Please contact the orga team if you are not able to attend because of fund restrictions. We would like everyone to be able to attend and have some funds available to sponsor tickets and travel.
Sponsors
We thank the following organizations for their generous sponsorship*, which made NixCon 2019 possible:
* If you want to become a sponsor simply book a sponsor ticket.

Silver Sponsor
Automated hosted infrastructure for Nix, reliable and reproducible developer tooling, to speed up adoption and lower integration cost. We offer Continuous Integration and Binary Caches.

Silver Sponsor
PDT Partners is a leading quantitative investment manager, based in New York and London. Our investment success is driven by rigorous research, cutting edge technology, and a disciplined focus on risk management and trade execution. Technology is fundamental to our business, and we blend our own proprietary software with advanced open source projects like Nix.

Silver Sponsor
Packet is the go-to cloud partner for today's leading developers, empowering SaaS companies and Fortune 100's alike to make infrastructure their competitive advantage with automated bare metal that can be deployed anywhere.